Kitchen Display Screen
Follow up on your orders on the Kitchen Display from the time of ordering to despatch to the assigning the driver.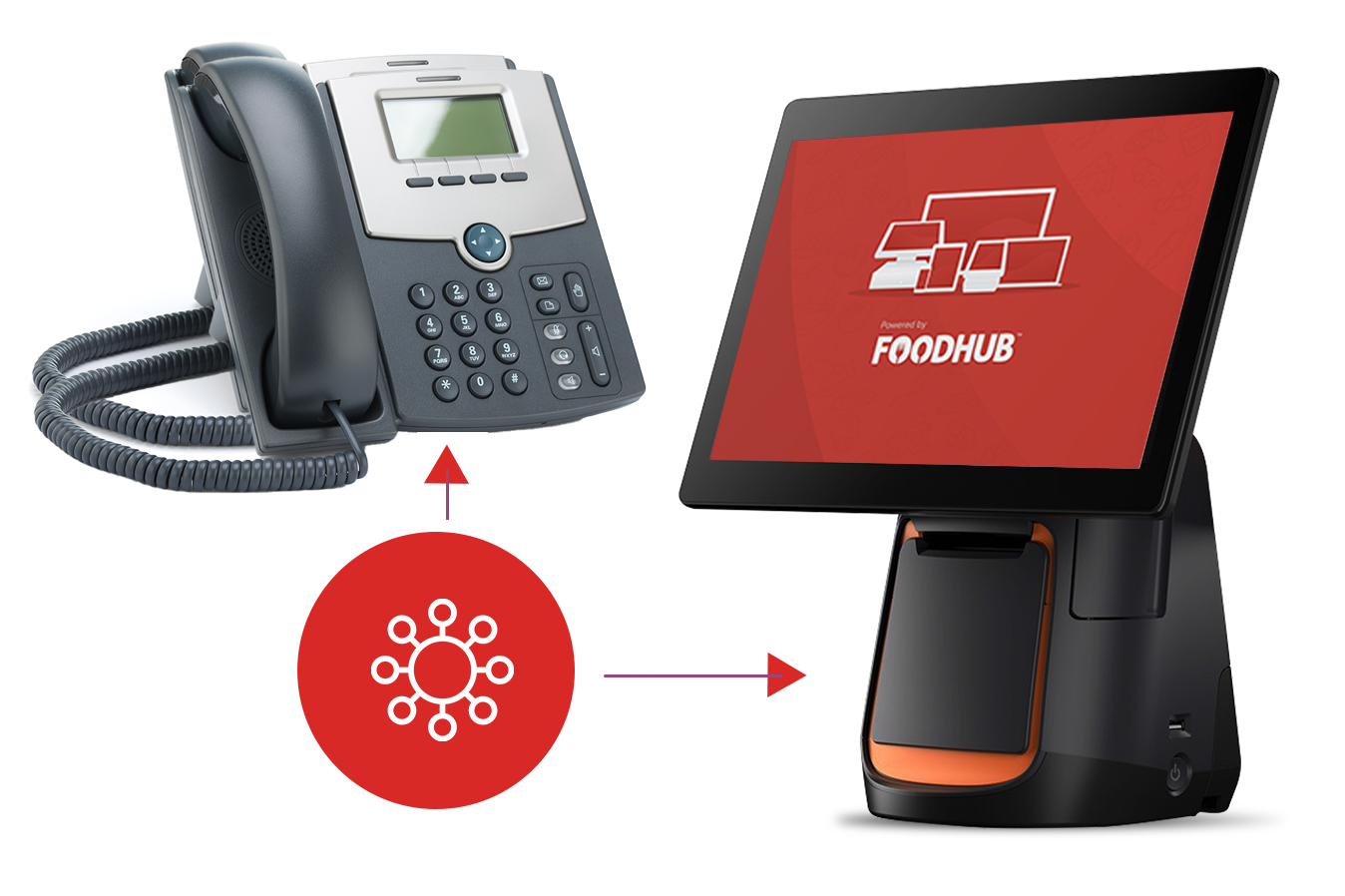 Manage orders on 1 screen
Better and smooth performance
Add more customised features
D2S - Auto Pilot feature
Reduce the work and improve on speed by going on auto-mode. Make sure your orders reach on time even when you're not looking.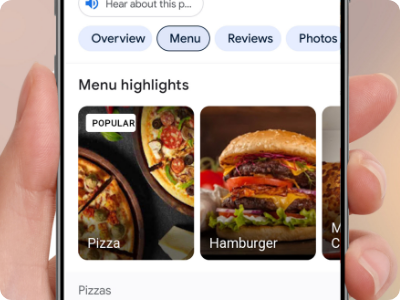 Assign driver based on location and delivery address
No more missing orders
Complete the order automatically
Fusion RN
Customers and their orders, be on top of everything and keep your customers happy always.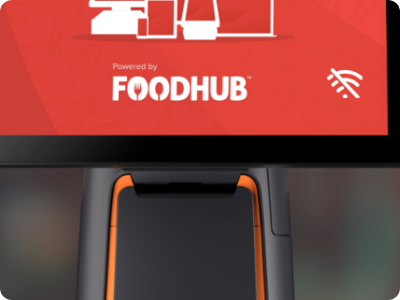 Set different users
Use the app without internet
Give full or partial refunds to customers